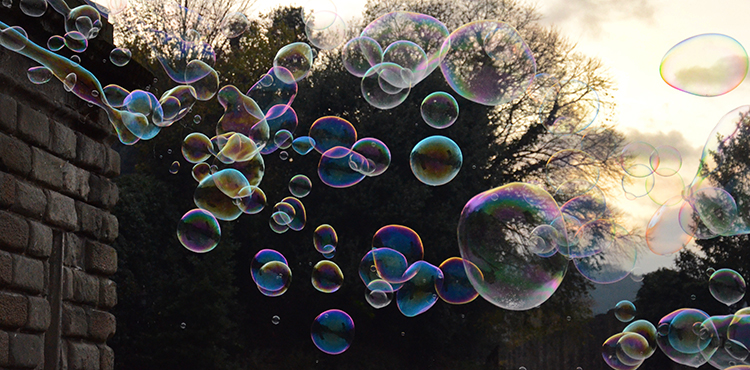 Festa della Rificolona, Florence 2018
The "Festa della Rificolona" is a traditional event of the Florentine folklore. It is organized every September 7th in the parishes of the diocese of Florence , for the liturgical calendar of Marys birth.
The origin of this party, which preserves and passes among the children of Florence the use of carrying around the colored paper lanterns, modeled in the most varied and bizarre forms, with lots of light inside, hanging on top of a reed, probably dates back to the middle of the seventeenth century. This event is to be reconnected to the arrival in the city of many peasants and mountaineers who, coming from both the nearby countryside and the most inaccessible areas of the Casentino and the Montagna Pistoiese, came to town to celebrate the birth of the Madonna in the Basilica of Santissima Annunziata.
In addition to being driven by the devout pilgrimage, those people took advantage of the opportunity to come and sell their wares at the fair-market that took place the next day on the square in front of the basilica, in Via dei Servi and in the immediate vicinity. In order to find, however, a good place that would allow a safe and total sale of yarns, drapery, dried mushrooms and cheeses that had brought, these settlers left their homes long before and, in the night, they risked the insecure walk with lanterns of various shapes hanging on top of sticks, canes or perches. And with these multicolored paper or canvas lanterns, open at the top to allow the candle or tallow of the cup to burn, they arrived in Florence the night before the fair, bivouacking the night in the loggias of the Santissima Annunziata church and the other buildings of the piazza where, in the flickering light of their lanterns, they sang laudi to the Virgin until late at night.
This ancient tradition will be recalled this Friday, September 7 with a procession from the sanctuary dall'Impruneta on foot will reach the heart of Florence. The procession composed of 600 people will end its journey in Piazza Santissima Annunziata around 8:30 pm, and then it will move towards Piazza Signoria for the meeting with the civil authorities. The Festa della Rificolona in Santissima Annunziata is scheduled at 9:30 pm with the blessing of the rificolone followed by a concert.