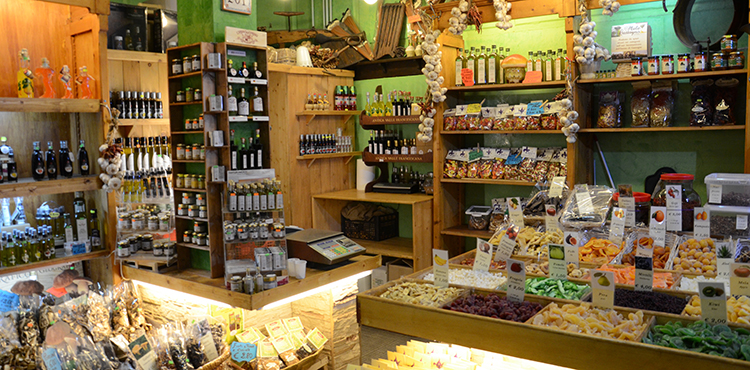 Sagra festival, what is the Sagra festival?
Everyone in Italy speaks about Sagra but what is it actually ?
Sagra is a local festival at a piazza and is dedicated to food which is harvest at the moment.
The Italians take Sagra very seriously. That's why colorful poster promote it and every local tourist office know about it.
When you go to a Sagra you will definitely find a line of people who are ordering their food by the deskman. He will give you a ticket, totals your bill and will bring your meal to your table. Now I will show you the features of a Sagra festival. First of all it is the big marquee tent with shared tables and an extra space where the food will be prepared. On every Sagra there is also a dance floor which looks like a ballroom dance floor. It is the funniest and loveliest part when couple of adults dance the nonni (grandparents) dance and kids try to imitate them. But I am sure you will be surprised when some of the couples who visit a dance course will start to present their learned dance steps. Where is a dance floor there is also a stage. The festival would not be a festival if there where not a music band. And when the music and the people fit together than the fun-fair will come automatically. I am sure!
Still there is more than food, music and dance. Often there is also a flea and handmade markets or an exposition of artist. For example a second-hand book stand or a self-made jewelry stand. But a Sagra festival is not a Sagra without a pesca. The lower the number of your pesca ticket is the better your price will be.
But don't forget the most important thing: the food is cheaper than at a restaurant and the complete profit goes to a charity project.