italianme services, just ask we´ll be happy to help you!
The Italian Language School italianme offers its students all the services they need to prepare in the best possible way their study stay in order to live in Florence with confidence.
If you need an accommodation in Florence, we offer you our assistance, to find the accommodation that best suits your needs. italianme reserves a special attention to the selection of the accommodation offered to the students, for this reason, we are constantly in contact with the families, owners and agents and we deal and verify personally every accommodation. You will be able to choose between a family, a shared apartment or an independent you can also choose a hotel.
Under request, you can arrange for a transfer to and from the airport and/or the train station.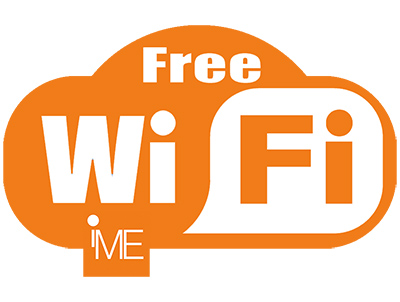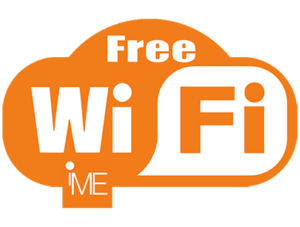 On your first day of course, the staff of italianme will welcome you with a quick informative chat with information about the organization of the school and your course. You will be accompanied on a tour of the school and to the wonderful terrace where, during your stay, you will be able to enjoy a coffee after class with your classmates. If you haven't done it before your trip, you will have some time to fill in the placement test, so that we may know your starting level. You will also be having a short interview with your teacher, so that the school will assign you to the most appropriate class for your level.
RESIDENCE PERMIT FOR STUDY VISA
If you are holding a student visa, you will need to apply for a residence permit within 8 days of your arrival. The school will offer you all the necessary assistance for the procedure to be activated for the residence permit request for study purposes.
FISCAL CODE AND BANK ACCOUNT
The italianme team is at your disposal to give you assistance in case you need to get the Fiscal Code, which it is a fiscal identification number useful for example if you want to enrol the Italian University, rent an apartment for long periods or to open a bank account.
The italianme staff is here to help you, from the moment you require information about a course and during your whole stay in Florence. We'll help you find your way with all sorts of information useful to the life in the city: transportation, supermarkets, shops and banks, hiking trails and travel, leisure in the city. The school will also offer reliable medical contacts to be call for medical care. For any need, do not hesitate to contact our segretary during office hours (Monday to Friday, from 9:00 to 17:00).
Wireless Internet access is available to students in all areas of the school.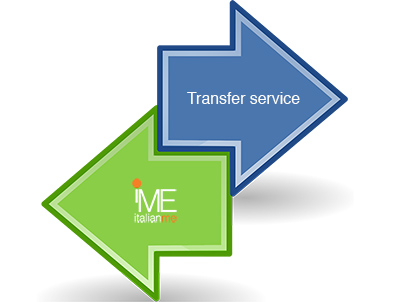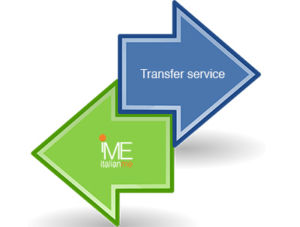 ENVIRONMENT AND SPACES FOR OUR STUDENTS
The italianme school welcomes you in a modern atmosphere with all the amenities you need to llive in full relax your study holiday: air conditioner, library where to stop and read a magazine or do your homework after class, newspapers, books and DVDs available to our students, fax and copy service, coffee corner, the Antica Torre Tornabuoni terrace with cafe and bar service.
Contact Us