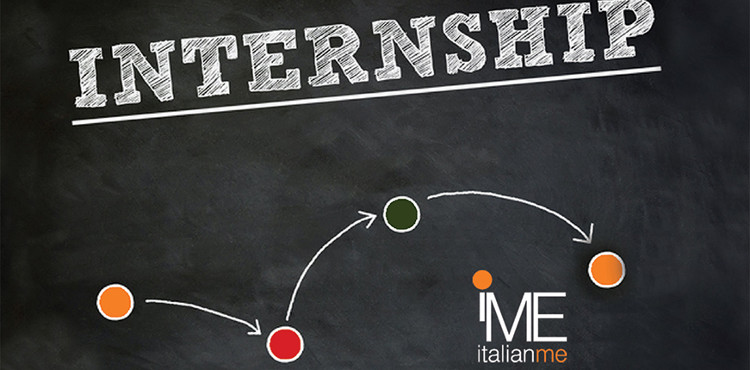 Forte Belvedere exhibition 2018: Eliseo Mattiacci – Gong
The Forte di Belvedere or Fortezza di Santa Maria in San Giorgio del Belvedere, called simply Belvedere, is a fortification in Florence. Today it constitutes a monumental, historic, artistic and environmental focal point, that offers visitors sweeping views of the city and an insight to Renaissance architecture and military activity. After five years of renovation to improve its safety features, the fort reopened in July 2013. Today it serves primarily as a tourist attraction and exhibition centre, hosting elite events and artistic exhibitions all year around.
This year is Elisha Mattiacci turn to deal with one of the most beautiful and difficult environments in the world, this is the breathtaking view of Florence from the Forte di Belvedere.
Gong is the largest exhibition ever dedicated to Eliseo Mattiacci. Mattiacci is an artist who has always wanted to dialogue with the universe, and in the Forte di Belvedere he found the ideal stage, where to transform a sort of springboard towards infinity.
Mattiacci is an artist attracted to the hidden harmonies of the celestial spheres. With his works he wants to tie earth and sky to create new energies or to recreate archaic energies that we contemporaries seem to have more than ever need today. He wants us to think about our place between earth and the universe. He wants us to think about the meaning of our passage on this planet. And as for this, his works are immersed in the spaces of the Fort managing to trigger magical thoughts.
This exhibition started on June the 2nd and will be open till October the 14th at the Forte Belvedere in Via di S. Leonardo 1. An opportunity not to be missed during your stay in Florence!