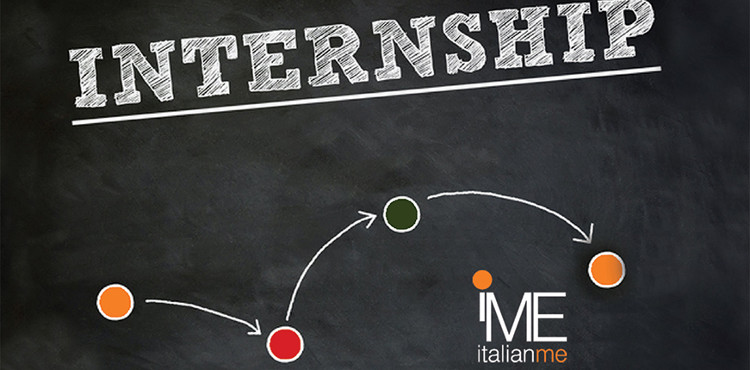 Internship and Italian language – living in Florence, Italy
Italian language and Internship. Tuscany is a dream for many foreigners: the Renaissance palaces, the gardens, the Chianti hills, the slow food, fashion, elegance and hospitality. Every year there are thousands of people who choose Florence for study purposes. And indeed, learning Italian in this city can be a unique and unrepeatable experience! But Florence can be much more. Tuscany represents an excellent mix between tradition and innovation in many areas, a stay here can be an opportunity to confront the Italian "know how" and learn a profession.
With italianme, who decide to live in Florence for a long period can combine the study of language with an internship, choosing our Italian language and Internshipproposal. You can choose to practice in an artisan workshop, a wine shop, a restaurant, a web marketing agency, a professional studio and much more, following your studies and realizing an important goal for your future job.
An Italian language and Internship study stay means experiencing the city in a truly and authentic way, in an increasingly cosmopolitan reality, together with young and less young people of all nationalities. Students from all over the world come to the italianme: from Canada to Colombia, from Lebanon to Russia, from Japan to Switzerland, from Belgium to Greece, from the United States to Germany and to China. Each with different stories, but with one great goal: to learn the Italian language and culture and to experience Florence as a Florentine.
The size of the city, on a human scale, helps students to settle down easily and feel at home in a short time. The possibilities for recreation, after study and work are wide: art, sport, theater, music. From Florence, you can easily reach beautiful cities and towns of Tuscany: Siena, Pisa, Lucca, Arezzo, San Gimignano etc., whereitalianme accompanies students on excursions to discover the territory, its history and products.
Thanks to italianme you can learn the Italian languageand get closer to the profession you like, in one of the most beautiful Italian cities, in an innovative school that can offer you all the services and comforts you might need for your stay, the Italian language and Internshipcourse will allow you to really live like an Italian!